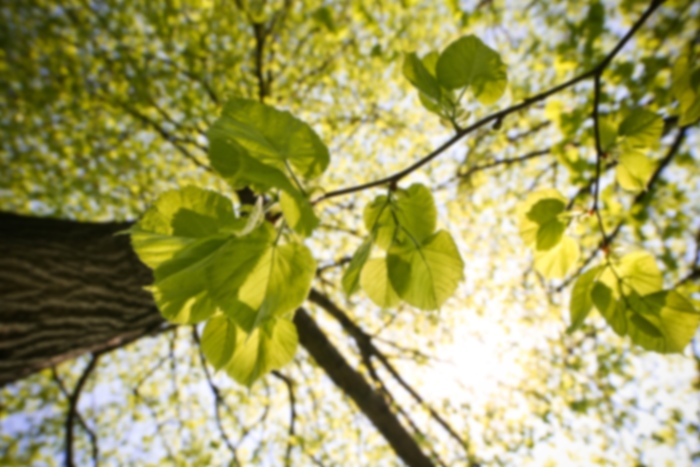 Susan Ulmer,
MD
Obstetrics and Gynecology
Susan Ulmer, MD, is board-certified in obstetrics and gynecology. Dr. Ulmer earned her Bachelor of Science from the University of Denver in 2008. She received her doctorate degree from the University of Colorado School of Medicine in Aurora in 2014. Upon earning her doctorate, Ulmer received the "Outstanding Laparoendoscopic Award" from the Society of Laparoendoscopic Surgeons. Dr. Ulmer completed her residency in obstetrics and gynecology at Creighton University School of Medicine in Omaha, Neb. From 2017 to 2018, Dr. Ulmer served as chief resident at Creighton University School of Medicine. Prior to joining Women's Care of Colorado, Dr. Ulmer focused her research on obstetrical procedures related to improving the health and wellness of pregnant women. As a highly-trained OB/GYN physician, Dr. Ulmer places a strong priority on providing the best quality care for her patients. In her spare time, Dr. Ulmer enjoys spending time with her husband and their two beautiful daughters. Being a Colorado native, Dr. Ulmer also enjoys camping and cooking.
This provider has limited online appointment availability, so please call the office for assistance scheduling with this provider.
Accepts most insurance. Contact your insurance provider for coverage information
Contraceptive Counseling
Gynecologic Procedures
Infertility Counseling
Routine Annual Wellness Exams
Routine OB Care
Obstetrics and Gynecology - Primary
Practicing since: 2014
Gender: Female
Undergraduate Degree: University of Denver - 2008
Graduate Degree: University of Colorado School of Medicine - 2014
Residency: Creighton University School of Medicine - 2018