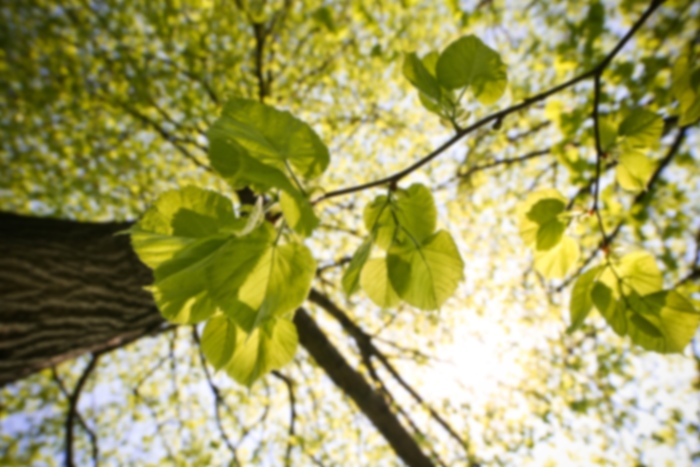 Juliet E Leman,
DO
Obstetrics and Gynecology
Juliet Leman, DO is board certified by the American College of Osteopathic Obstetricians and Gynecologists. She earned her doctor of osteopathic medical degree from Des Moines University Osteopathic Medical Center in Des Moines, Iowa. She completed her residency in obstetrics and gynecology (OBGYN) at Mount Clemens Regional Medical Center in Detroit, MI.

A Colorado native she returned home after her residency wanting to provide women here with compassionate healthcare. As an OBGYN generalist her broad scope of experience includes endometrial ablation to reduce menstrual flow, high risk obstetric care, contraceptive management including tubal occlusion, well woman gynecologic exams, infertility, and the treatment of abnormal pap cytology. She also specializes in minimally invasive surgery, including single incision laparoscopic hysterectomies.

Vitals.com, a physician rating website, has recognized Dr. Leman for her commitment to outstanding patient care with three awards including: "Compassionate Doctor Recognition," "On-Time Doctor Award," and "Patients' Choice Award."

Dr. Leman is a member of the Denver Medical Society. In her spare time, she enjoys spending time with her family and friends, camping, outdoor sports, scuba diving, painting, watching movies, shopping and she "tries" to enjoy running.
Ablation
Abnormal Bleeding
Abortion
Adolescent
All Obstetrical Needs
Annual
Babies
Baby
Birth
Breast
Breastfeeding
C-Section
Care
Cesarean
Contraception
Contraceptive
Control
Delivering
Delivery
Disorders
Doctor
Endometriosis
Essure
Exam
Family
Fertility
GYN
Gynecology
Hormonal
Hormone
HRT
HTA
Hysterectomy
Incontinence
Infections
Infertility
IUD
Labor
Lactation
Mammogram
Obstetrics and Gynecology - Primary - Board Certified
Gynecology - Board Certified
Internship: Mount Clemens Regional Medical Education - 2006
Graduate Degree: Des Moines University - 2005
Residency: Mount Clemens Regional Medical Education - 2009